Clairmont Electric Inc. in Burlington, Ontario 
Clairmont Electric has extensive experience working with the Industrial, Commercial and Institutional (ICI) Design Build sectors to deliver solutions that make a difference. Clairmont Electric is prepared to complete any project, regardless of size.
Clairmont Electric has specialized in the delivery of:
Design Build
Power Systems
Lighting Systems
Life Safety Systems
High Efficiency Lighting Systems
Voice Data Solutions and
Security Systems
For more information on our many successful projects, click here.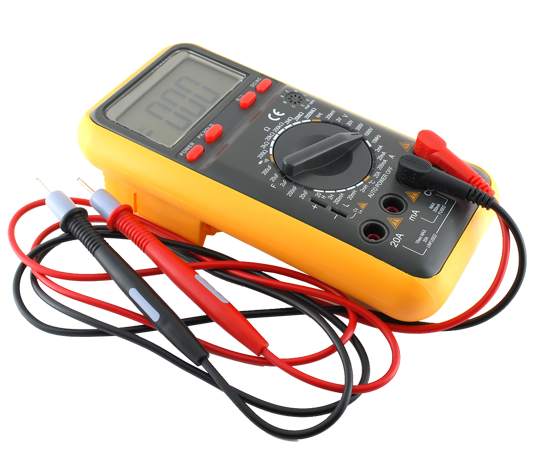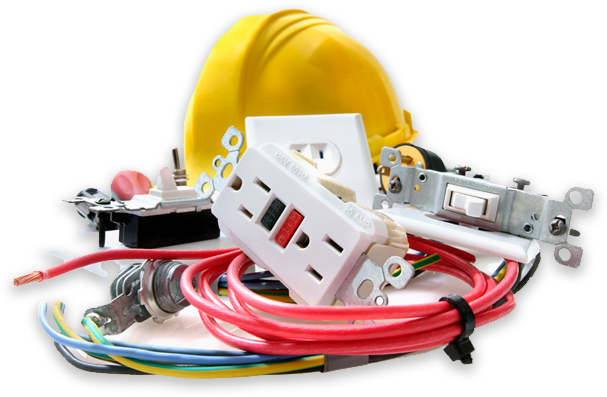 Our commitment to completing projects on time and on budget have made Clairmont Electric the electrical contractor of choice. With a successful reputation of meeting project schedules and our exceptional work force both in the office and in the field, this firm can rise to any challenge.
Clairmont Electric is affiliated with IBEW, ECAO, and the Hamilton/Halton Construction Association.