About Clairmont Electric Inc. 
Having satisfied clients is our number one goal and we assure, through the myriad of services we offer, fair pricing, system reliability, on-time delivery and industry standard guarantees.
Originally established in 1985 as Robert Clairmont & Sons as an independent, family owned, electrical contracting business. With the departure of two of the original four partners, the name was changed to Clairmont Electric Inc. Clairmont Electric is proud of the projects we have completed in and around the surrounding communities of Southern Ontario in the last 30+ years.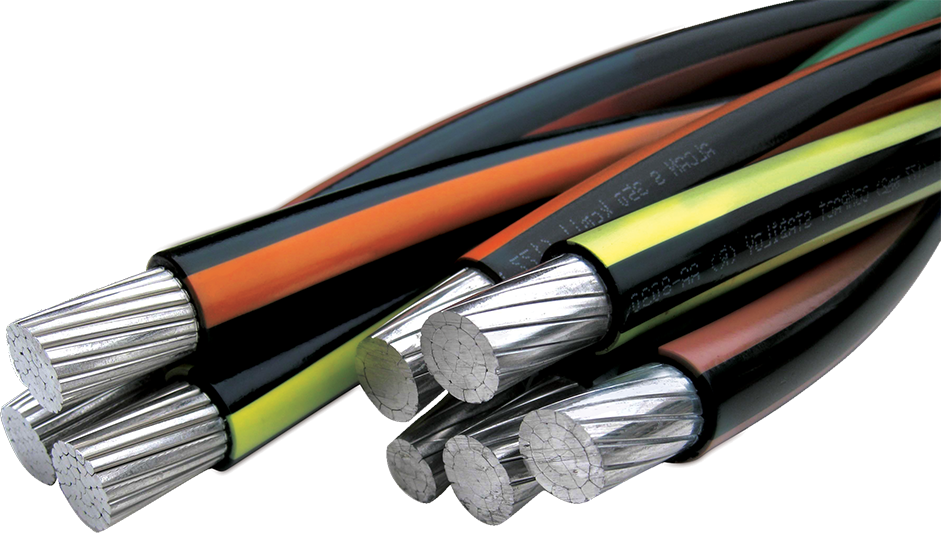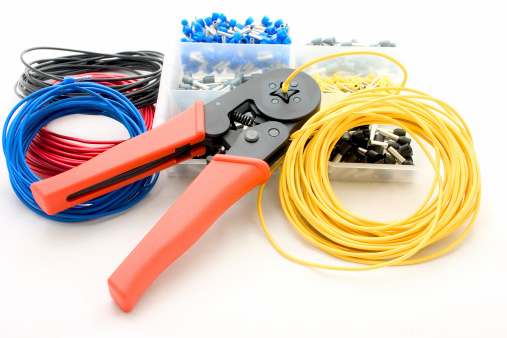 Clairmont Electric maintains an average workforce of approximately 30-40, made up of electricians, apprentices, field staff and management team. Clairmont's commitment to a safe work environment is second to none. Safety is most important. We believe all work site incidents are preventable. Health & Safety meetings are constantly monitored by our Health & Safety Representative and information is conveyed to site personnel. All staff maintain up to date safety certifications required in compliance with all regulatory agencies. Clairmont Electric is a standing member of the Regional Safety Group. Safety is everyone's responsibility.
Clairmont Electric is affiliated with IBEW, ECAO, and the Hamilton/Halton Construction Association.